Rachel Bendayan
Your Liberal Candidate For
Outremont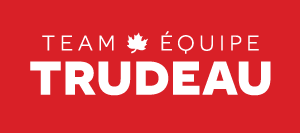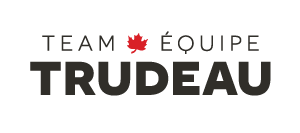 Rachel Bendayan, working hard for you in

Outremont
Rachel Bendayan is a dedicated community leader with deep roots in Outremont, where she was born and where she and her husband are raising their young family. Rachel was elected as the Member of Parliament for Outremont, in February 2019.
As a lawyer, mother, and community advocate who has knocked on more than 32,000 doors, Rachel has a unique understanding of Outremont's vibrant character and diversity. She knows what it takes to strengthen our middle class, create well-paying new jobs, and offer real help to families right here in our community.
Rachel built a successful legal practice at Norton Rose Fulbright in the field of litigation and international arbitration while also teaching at the Faculty of Law of the Université de Montréal. She then served as Chief of Staff to the federal Minister of Small Business and Tourism, where she played a key role in developing the Liberal government's women's entrepreneurship strategy. Rachel's experience provides her a deep understanding of our local economy, and what it takes to help our entrepreneurs and small businesses succeed and grow.
Outremont needs a strong voice in Parliament, one that will never stop working to build a better future for our families. Rachel Bendayan has a proven record in both the private and the public sector, and she'll continue to work closely with Justin Trudeau to strengthen our middle class and ensure that the residents of Outremont, the Mile End, and Côte-des-Neiges are at the heart of decisions in Parliament.
Donate to Rachel's Campaign